Tanzania: Indigenous rice varieties fast disappearing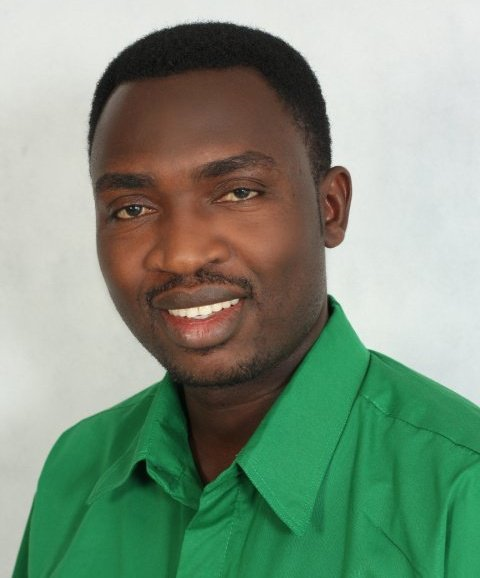 22/5/2014
The government has been asked to come up with strategy geared towards maintaining indigenous rice varieties, which are on the verge of extinction.
The MP for Nzega, Dr Hamisi Kigwangala made the call in parliament, during the questions and answers session, describing indigenous rice varieties as tasty, with good aromas as compared to the highly promoted hybrid rice varieties , like the Saro5 hybrid.
"I understand, government is interested in high productivity, that's why it has been promoting hybrid rice seeds , but I don't see any government effort on the ground to maintain indigenous rice," the lawmaker said. He explained that Nzega is very potential for rice farming and farmers in the area have been growing traditional varieties .
The MP as ked government to include Nzega in the Southern Agricultural Growth Corridor of Tanzania (SAGCOT)to make farmers embark into producing seeds for commercial purposes .
In his response, deputy minister for Agriculture, Food and Cooperatives , Godfrey Zambi said that the government will closely work on the MP's propos al to embrace traditional rice varieties . He, however, disclosed that hybrid rice have proven to be productive in m any places across the country.
The minister said that SARO 5, which have been developed by the Kilombero Agricultural Training and Research Institute (KATRIN), in Ifakara, have proven to be productive as one acre produces 25 to 40 bags .
"But, with indigenous rice varieties farmers get between 15 and 20 bags of rice per acre. We are encouraging seeds that give m ore output," he said.