GOVERNANCE: ESAFF Holds Board Week in Dar es Salaam!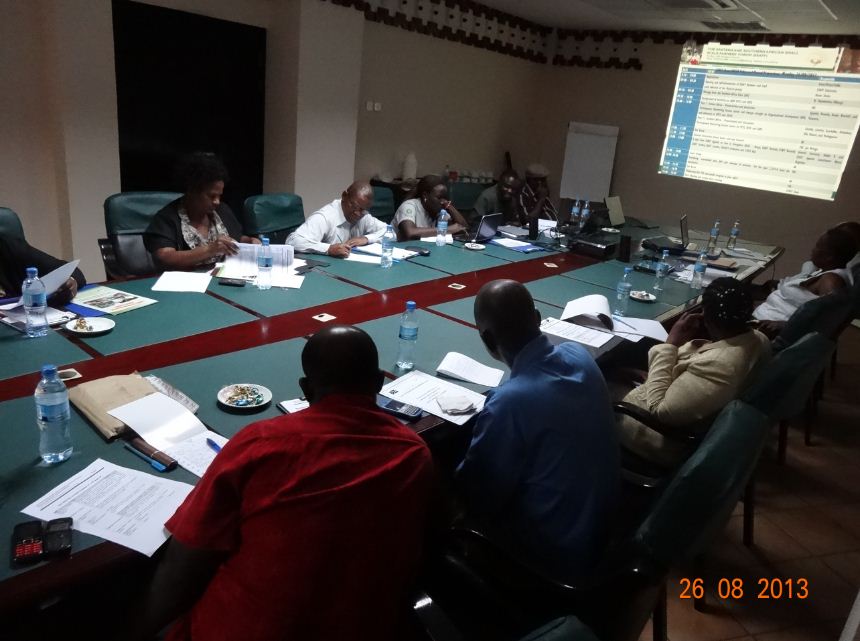 26/08/2013
The ESAFF Board WEEK has kicked off in Dar es Salaam today Monday, 26th August 2013.
The four-day long session that will run until Thursday 29th August, will cover different issues including receving reports from Member Countries on how they have implemented their activities so far; Sharing Success Stories among members, Challenges and Lessons learnt. Report will come from all the attending members from 12 countries.
Other issues to be covered during this period will include Socializing the Annual Operational Plan and Calendar of Calendar of Activities for the year 2013/14; Updating, Amending and Enacting Policies; Strategies for each member country to adopt policies in their local context and will end with ESAFF Board meeting on the last day.
The participant will also engage in discussions on the Food and Agriculture situation in the member countries; Policy Opportunities, Practices and Challenges in the members countries; developments in GMO spreading in the region and especially what practical steps can be taken as a way forward.
More updates will be shared regulary through our Facebook page and Twitter.
For more information contacts us through esaff@esaff.org